Our goal is to help people organize everything in one place so that they can stay in their flow and avoid unnecessary task switching and searching for what to do next.
Jay Meistrich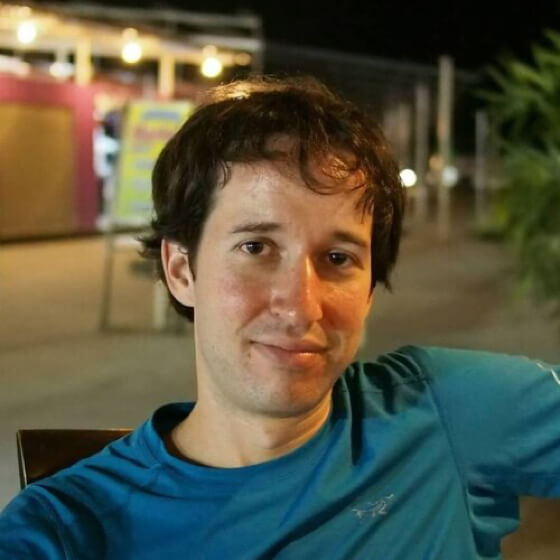 Founder, CEO
Prior to
Legend
, Jay worked in
Microsoft's Applied Sciences Group
where he helped start the
Surface
tablet project and researched future experiences for Windows, Windows Phone, Xbox, and Surface. Jay received his B.S. in Computer Science from Carnegie Mellon University while exploring his passion for game development in the
Game Creation Society
. Jay is a nomad, traveling and pursuing his loves of food and photography in his free time.
Melissa Ng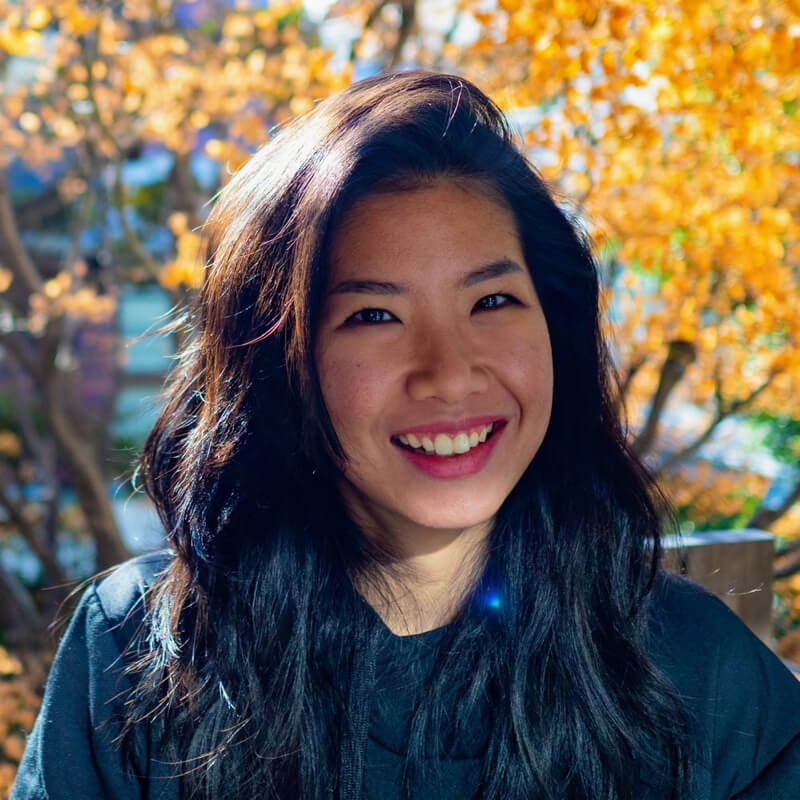 Strategic Business Advisor
Melissa is an entrepreneur and product designer with a decade of experience. Her first business is
Melewi
, a 9-year old global product design studio with clients like McDonald's, Samsung and Visa. Melissa and her team work fully remotely all around the world, and she's been featured in The Straits Times, Forbes, Channel News Asia, The Business Times, Les Echos, and more.
Rackley Nolan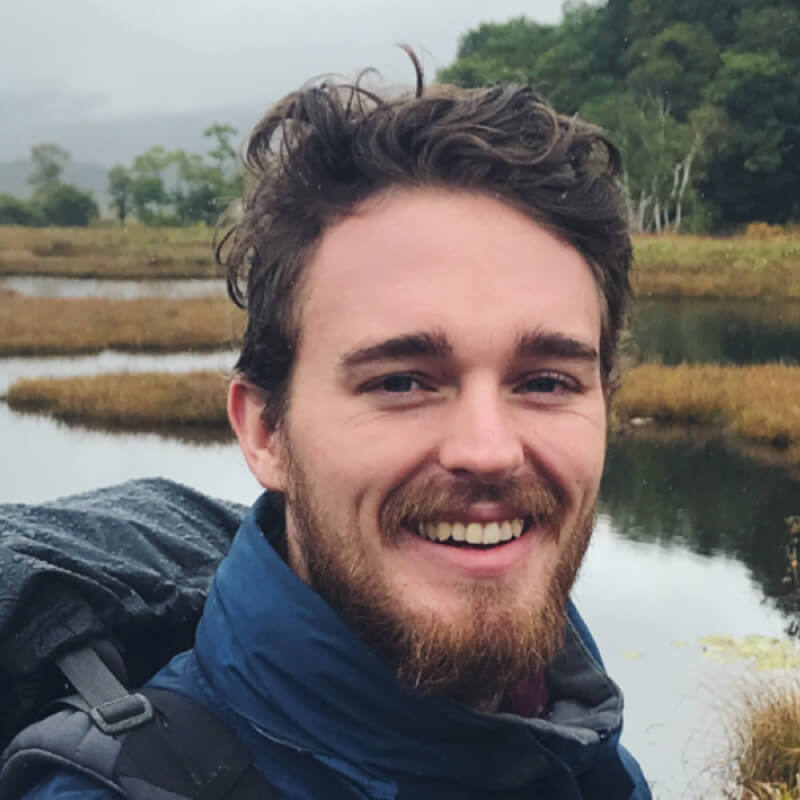 Head of Growth
Rackley hails from New Zealand, but has explored the many adventures the world has to offer. Armed with a Masters in Geology and leadership experience from 15 years involvement with Surf Lifesaving, he's accumulated a wide range of experience from building, consulting in operations & leadership, to being a dog-sled handler in the Arctic Circle!